Emergency Dentist Southside EH8
The clinic is ideally located for dental emergency patients in Edinburgh Southside EH8 area. We provide appointment based private dental emergency service 7 days a week. You don't have to be a registered patient in order to receive Private Emergency Dental Treatment.
⇒ In an emergency immediately call us on 0131 629 1158 or Email us   
⇒ Before any treatment, cost is explained and options are discussed.
⇒ Get you seen immediately.
⇒ Same Day Appointment.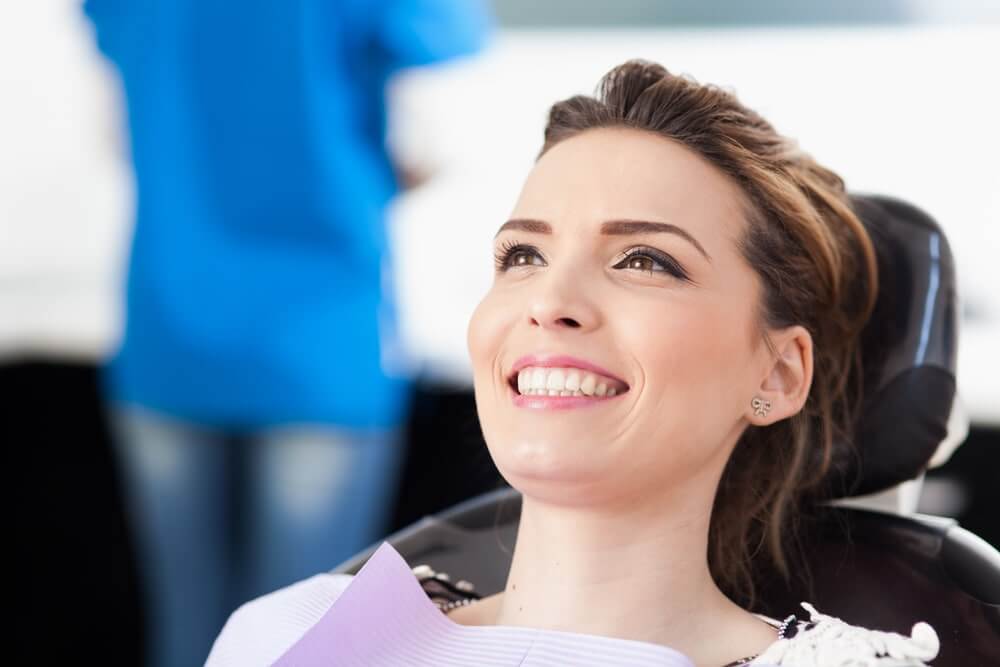 ⇒ Instant diagnosis of emergency dental issues.
⇒ Immediate assessment and pain relief treatments
⇒ Prescriptions and medications to help with your pain and swelling
⇒ Minor oral surgery including complicated and wisdom teeth extractions 
⇒ Root canal treatments 
⇒ Dental fillings for lost fillings and broken teeth
⇒ Replacement of broken denture and same/next day denture repair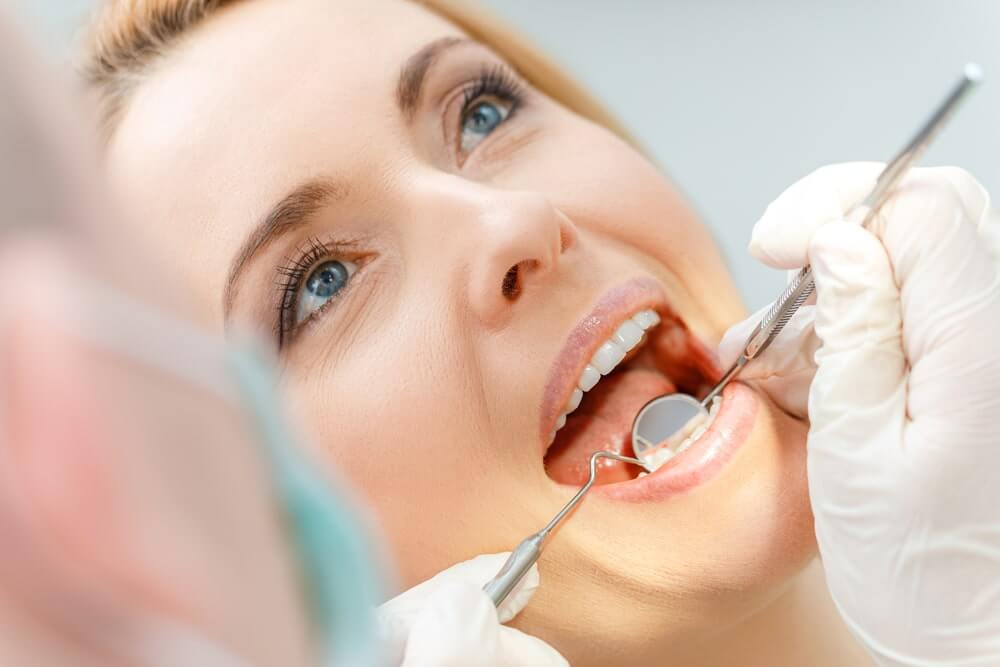 ⇒ Experienced and Caring Dental Professionals 
⇒ Painless Dental Treatments 
⇒ Convenient Booking
⇒ Top of the line Dental Equipment
⇒ Convenient Location
We are a dedicated team of dental professionals, providing excellent care and highly skilled dental treatments. All members of our clinical team are registered with the General Dental Council. All our dentists adhere to the rules governing the profession under strict guidance from the General Dental Council (GDC) "Standards for Dental Professionals".
Council (GDC) "Standards for Dental Professionals". The practice philosophy is to provide high quality dental care in a relaxed and modern environment. We work with a team of specialists to ensure that you receive the best dental care. The clinic offers the latest in cutting edge technology.
How to access this service?
This is an appointment based Private Emergency Dental Service. Please call on 0131 629 1158 or Email to arrange an appointment. Our Dental Emergency Service is not restricted and is available to local, national and international patients and students.
Payments are immediate and we accept cash and cards.