Emergency Dentist Stockbridge EH3/ EH4
The clinic is ideally located for dental emergency patients in Edinburgh Stockbridge EH3/EH4 area. We provide appointment based private dental emergency service 7 days a week. You don't have to be a registered patient in order to receive Private Emergency Dental Treatment.
⇒ In an emergency immediately call us on 0131 629 1158 or Email us   
⇒ Before any treatment, cost is explained and options are discussed.
⇒ Get you seen immediately.
⇒ Same Day Appointment.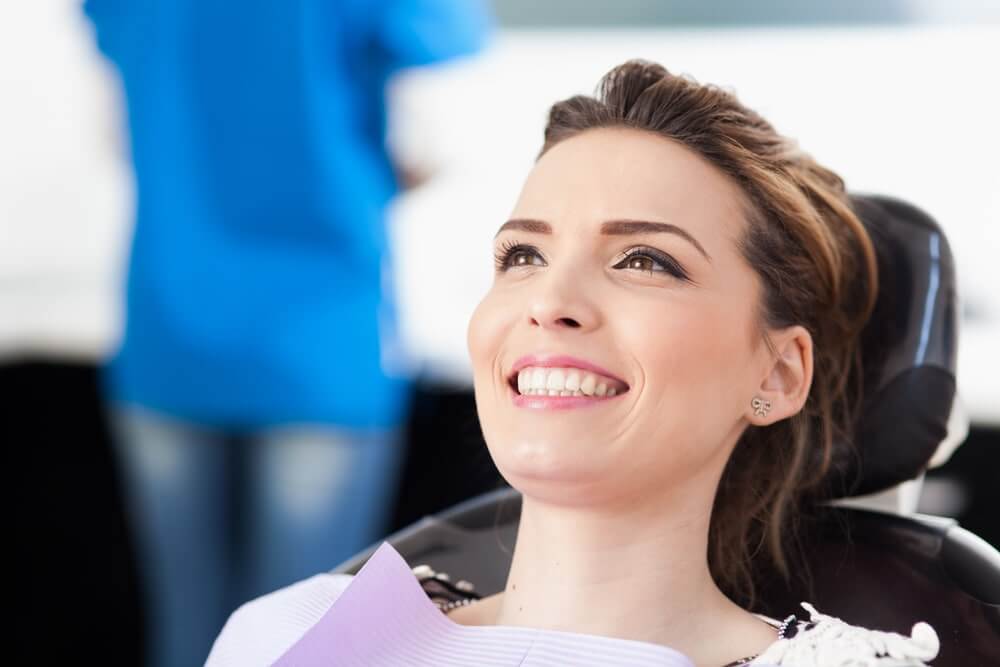 At Emergency Dentist Edinburgh, we offer
⇒ Instant diagnosis of emergency dental issues.
⇒ Immediate assessment and pain relief treatments
⇒ Prescriptions and medications to help with your pain and swelling
⇒ Minor oral surgery including complicated and wisdom teeth extractions 
⇒ Root canal treatments 
⇒ Dental fillings for lost fillings and broken teeth
⇒ Replacement of broken denture and same/next day denture repair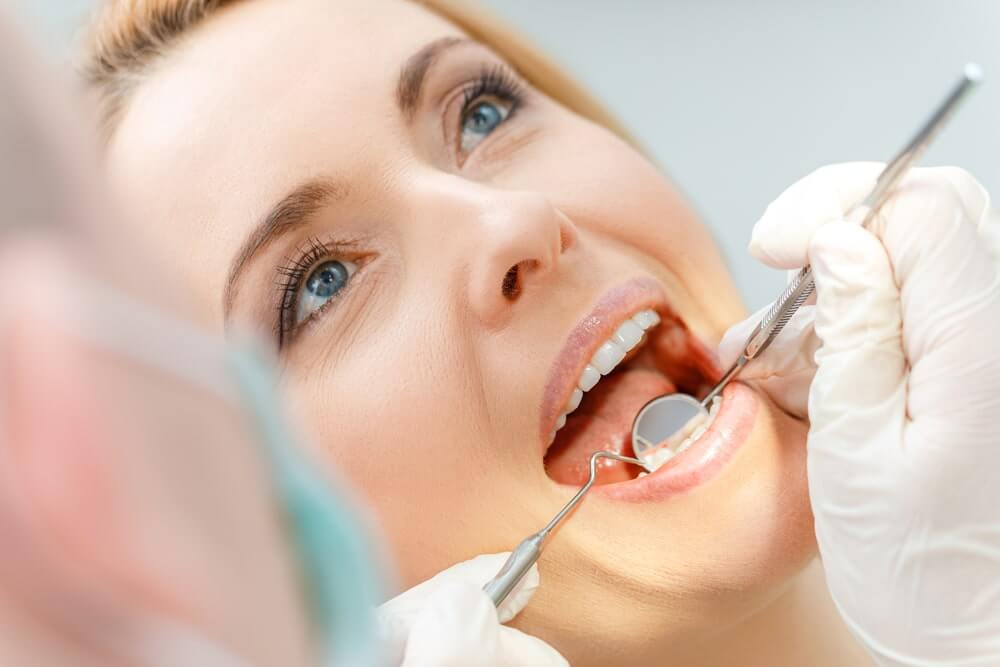 ⇒ Experienced and Caring Dental Professionals 
⇒ Painless Dental Treatments 
⇒ Convenient Booking
⇒ Top of the line Dental Equipment
⇒ Convenient Location