Emergency Dentist Edinburgh
Open 7days a week in Edinburgh City Centre EH2
Get you seen immediately and treated Quickly
Emergency Dentist Edinburgh
Open 7days a week in Edinburgh City Centre EH2
Get you seen immediately and treated Quickly
Welcome to Emergency Dentist Edinburgh
We provide private Emergency Dental Services in Edinburgh. Maybe you just moved to Edinburgh City and are having terrible toothache, maybe you cracked the tooth and your regular dentist is unavailable, maybe you are here visiting for weekend and your veneer or crown fell off. No matter what, we are here for you to provide emergency dental care in Edinburgh at affordable and competitive costs.
Only £49 for initial emergency consultation
In an emergency immediately call us on  0131 629 1158  or  Email us. Our emergency dentists are highly experienced, skilled and attend ongoing courses in order to keep their knowledge and skills at the forefront of dentistry, ensuring that you get the best available treatment. You don't have to be a registered patient in order to receive Emergency Dental Treatment.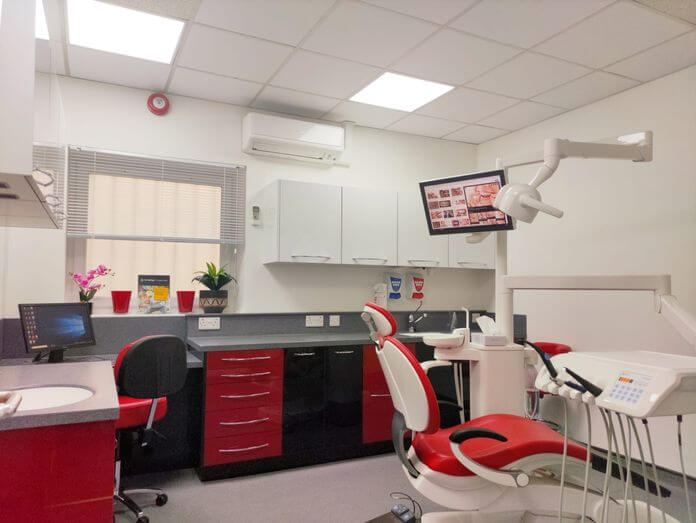 Get started with a Dental Consultation
Emergency Dentist Edinburgh is one of the few dental clinics in Edinburgh providing Private Emergency Dental Services 7 days a week.